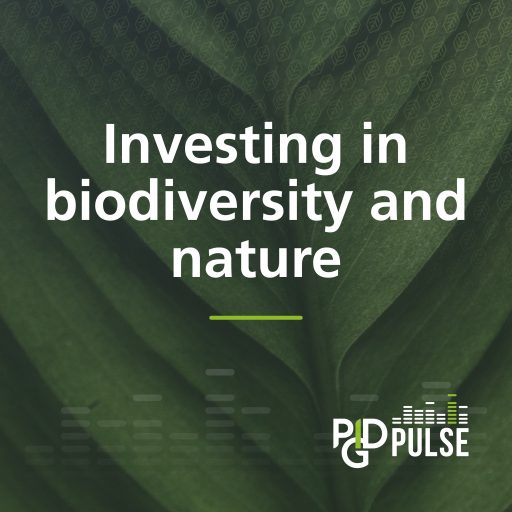 #11 Investing in Biodiversity and Nature
Many know about the climate crisis, but what's often less covered is the biodiversity crisis. However, the two crises are intimately linked, and it's critical that both are considered in our approach to investing in infrastructure. With the biodiversity conference COP15 underway we're finding out how and why we need to take action to halt and reverse nature loss.
In this episode we discuss why a 'do no harm' approach is no longer enough – and why our infrastructure projects must actively improve the natural environment. We find out what to expect from the Global Biodiversity Framework due to be announced at COP15 and how PIDG accounts for the biodiversity and climate risks within its portfolio.
Our guests are:
Cameron Bain, Health, Safety, Environment, and Social Director at PIDG
Cheryl Ng, HSES Regional Manager and Group Biodiversity Lead at PIDG