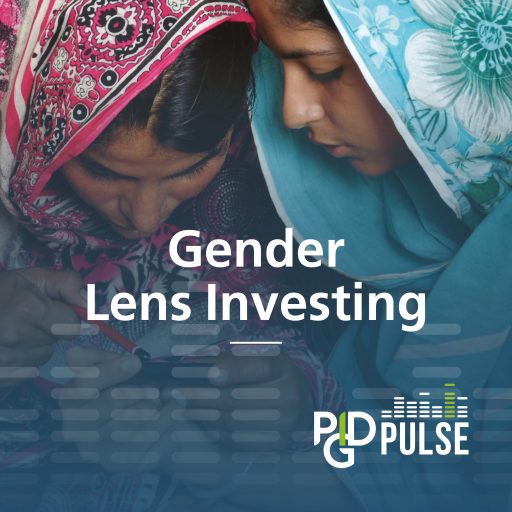 #3 Gender Lens Investing
Gender-blind infrastructure projects lead to massive failings across the board, creating problems that last for decades. Ignoring the needs and expertise of women not only puts them at risk, it also puts a strain on business performance. That's where gender lens investing comes in.
The practise is gaining momentum across the globe and showcases the strong business case for gender equality, celebrating the power of female leadership, whilst highlighting issues that affect women and girls around the world, like gender-based violence and harassment. In this episode find out how gender equity is vital in addressing both the climate crisis and global post-covid recovery, and learn about the PIDG Gender Equity Action Plan and HSES Safeguarding Rules. On the show are Celia Carbajosa, Development Impact Analyst at PIDG, and Emily Wood, Head of Social Performance and Safeguarding at PIDG.
Latest Episodes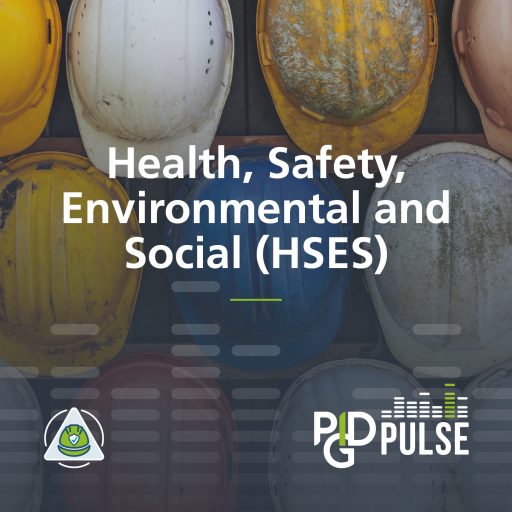 To deliver meaningful change and improve the lives of people in fragile communities, we must protect those lives as well. One loss of life is unacceptable. This World Day for Safety and Health at Work, we explain why an effective HSES framework is an essential part of delivering large-scale infrastructure projects. With the advent of the global covid-19 pandemic, the world is waking up to the importance of HSES now more than ever, and PIDG is continuously enhancing its protocols to keep pace.
16 minutes
Infrastructure projects have a long life cycle, so the choices we make today directly impact our future. So as the world strives to hit net zero emissions by 2050, in line with the Paris Agreement, it's vital that the long-term implications of infrastructure investments are addressed.
14 minutes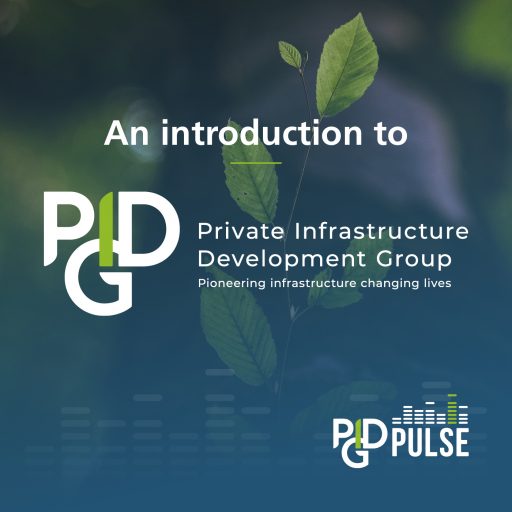 An introduction to PIDG
Through affordable and sustainable infrastructure projects, the Private Infrastructure Development Group has opened up vast opportunities for economic growth in some of the world's poorest countries, changing the lives of millions.
9 minutes