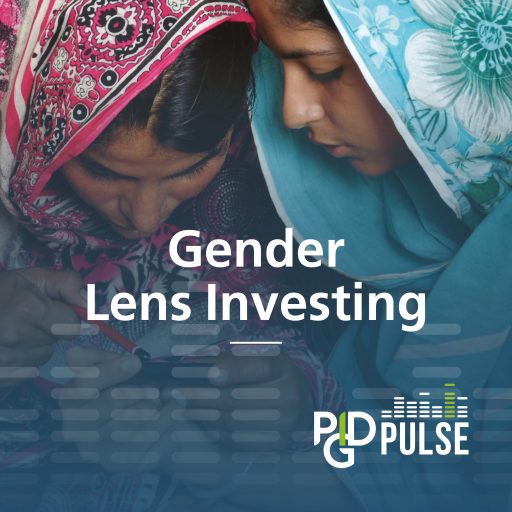 #3 Gender Lens Investing
Gender-blind infrastructure projects lead to massive failings across the board, creating problems that last for decades. Ignoring the needs and expertise of women not only puts them at risk, it also puts a strain on business performance. That's where gender lens investing comes in.
The practise is gaining momentum across the globe and showcases the strong business case for gender equality, celebrating the power of female leadership, whilst highlighting issues that affect women and girls around the world, like gender-based violence and harassment. In this episode find out how gender equity is vital in addressing both the climate crisis and global post-covid recovery, and learn about the PIDG Gender Equity Action Plan and HSES Safeguarding Rules. On the show are Celia Carbajosa, Development Impact Analyst at PIDG, and Emily Wood, Head of Social Performance and Safeguarding at PIDG.