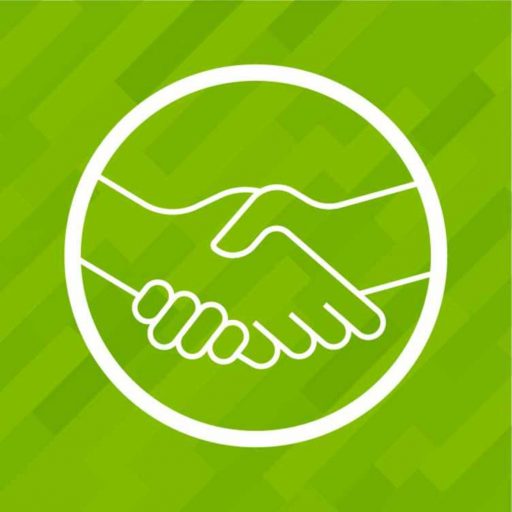 #4 Building Partnerships
Infrastructure development is a crucial driver of economic growth, job creation, and poverty alleviation across Africa and Asia. But infrastructure projects in lower income countries are experiencing a growing funding gap from both public and private sources, estimated to be around 1.3 trillion dollars per year, according to the World Bank. So that's why partnerships between the two sectors are essential. Blended finance is doing just that and is playing an increasingly important role in tackling these challenges. GuarantCo has built and nurtured many strategic partnerships over the past 15 years, and in this episode we showcase just how valuable the right partnerships are in effecting change.
Contributing to the podcast are: Denesh Srishanker, investment director at GuarantCo; Ibukun Adebayo, co-head emerging markets of the London Stock Exchange Group; Sujithav Sarangi, executive director, structured export finance at Standard Chartered Bank; Neema Siwingwa, chief co-financing and syndications officer of the African Development Bank Group; Helge Muenkel, managing director, head of Asia Pacific, sustainable finance & global capital markets at ING; Evans Osano, director, capital markets from FSD Africa; and Lade Araba, managing director from Convergence Blended Finance Africa.