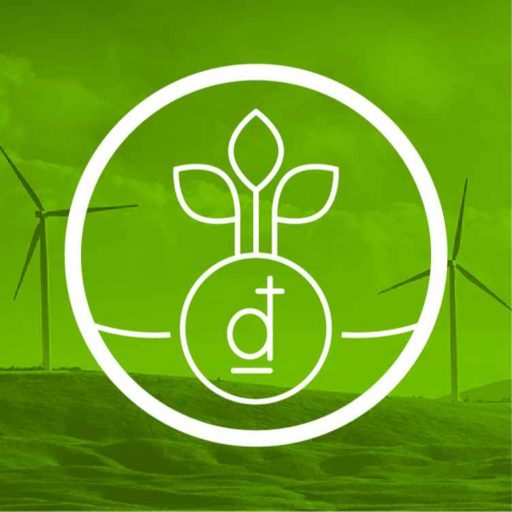 #6 Green Capital Market Capability Building in Vietnam
The need for sustainable infrastructure in Vietnam is rapidly growing. Whilst the conditions are ripe for the growth of green and climate instruments in the country, local stakeholders continue to have reservations about its necessity. In July 2021, GuarantCo, through the PIDG Institute, organised a two-day virtual Vietnam green capital market capability building event, funded by PIDG TA and facilitated by Climate Bonds Initiative to address the concerns and demystify this new proposition.
Contributing to the podcast are: Nishant Kumar, MD Asia at GuarantCo; Joywin Mathew, Partner Capital Markets and Structured Investments at DLA Piper; Marika Stocker, Senior Manager of Sustainable Finance Solutions at Sustainalytics; Cedric Rimaud, ASEAN Programme Manager at Climate Bonds Initiative; and Marco Serena, Head of Sustainable Development Impact at PIDG.