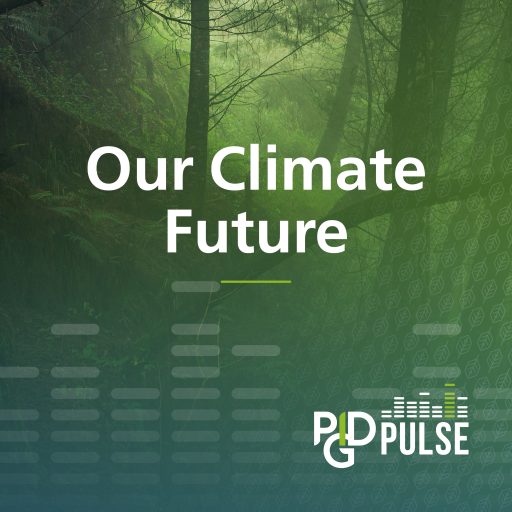 #7 Our Climate Future
As governments come under fire over a lack of action on climate change, it's becoming increasingly clear that words are not enough. At PIDG we take our role in climate action seriously - it's a major consideration in every single investment and operation decision we make. Lower income countries, those that PIDG operates in, may produce the least carbon emissions, but they're the hardest hit by climate change. So how do we ensure investment is directed where it's needed most?
In this special episode we hear from climate change expert Rachel Kyte, committee member for PIDG, Dean of The Fletcher School, and advisor to the UK government for COP26. To find out more about PIDG's approach to climate action, visit our website.