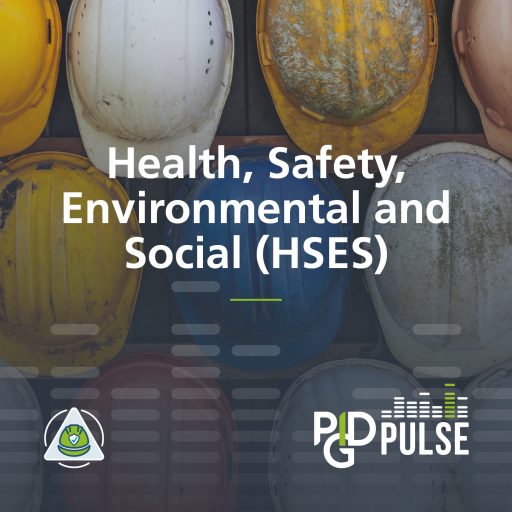 #4 Health, Safety, Environmental and Social (HSES)
To deliver meaningful change and improve the lives of people in fragile communities, we must protect those lives as well. One loss of life is unacceptable. This World Day for Safety and Health at Work, we explain why an effective HSES framework is an essential part of delivering large-scale infrastructure projects. With the advent of the global covid-19 pandemic, the world is waking up to the importance of HSES now more than ever, and PIDG is continuously enhancing its protocols to keep pace.
In this episode we explore PIDG's 5 HSES policies, learn about the company's strategic priorities, and find out how it plans to meet global sustainable development goals. On the show are Cameron Bain, Colin Liu, Brenda Omuombo and Ridouan Lerhrissi.