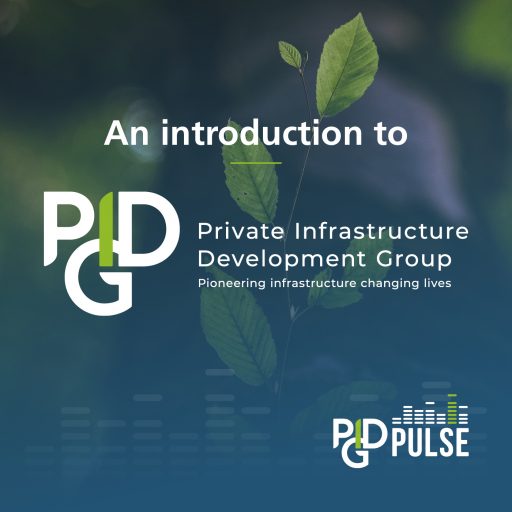 #1 Introduction to PIDG
Through affordable and sustainable infrastructure projects, the Private Infrastructure Development Group has opened up vast opportunities for economic growth in some of the world's poorest countries, changing the lives of millions.
Leading the way in conscious investment, PIDG works to serve the communities of Sub-Saharan Africa and South & Southeast Asia. Over the course of this podcast series we'll be examining its groundbreaking work in areas including gender diversity, health and safety, and renewable energy. In this episode we meet the CEO of PIDG, Philippe Valahu, who gives us an introduction to the company, exploring the scale of the issues it's trying to address, and the positive impact it's had over the last 20 years.
Related content