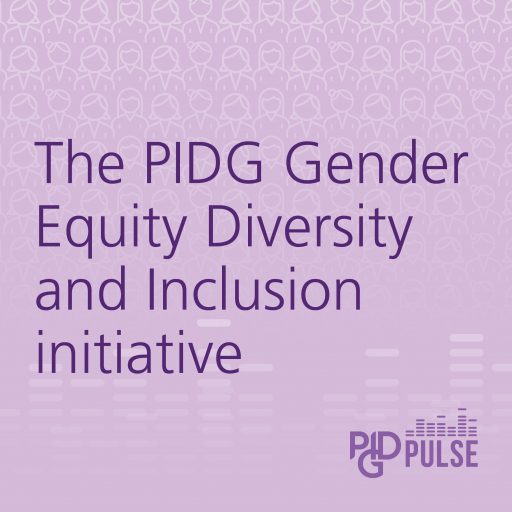 #12 The PIDG Gender Equity Diversity and Inclusion initiative
A year on from our last International Women's Day conversation about gender lens investing, much has been done to advance the agenda. PIDG's own efforts have evolved, leading to the creation of the PIDG Gender Equity Diversity and Inclusion initiative, GEDI.
In this episode we learn about the three main pillars of the GEDI, and how PIDG is broadening its mandate, redefining what it means to be inclusive. We learn about the projects that demonstrate PIDG's commitment to the GEDI, including a look at its work with Acorn Student housing in Kenya. And we learn about new gender analysis tools which are proving invaluable in this field, as well as PIDG's involvement in the 2X Global initiative.
Our guests are:
Celia Carbajosa, Sustainable Development Impact Adviser at PIDG
Emily Wood, Head of Social Performance and Safeguarding at PIDG
To find out more about PIDG's approach to gender lens investing, visit our website.