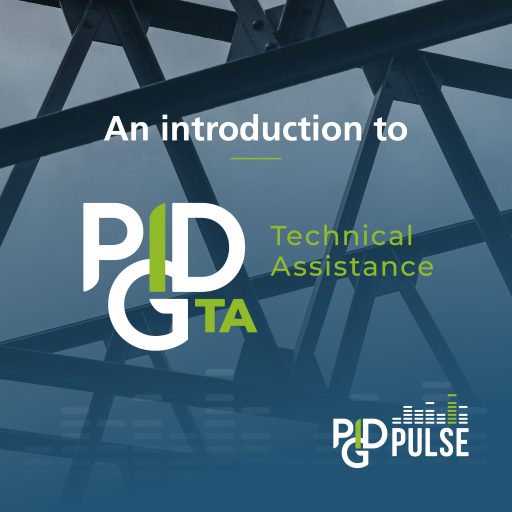 #8 An introduction to PIDG Technical Assistance
Many 'first of its kind' projects can't get off the ground, despite their potential to create real impact. Particularly in low and middle income settings, infrastructure projects facing unusually high development costs may not be deemed financially viable. And that's where PIDG Technical Assistance comes in, to bridge the financing gap and meet a range of needs associated with the infrastructure project development cycle. 
In this episode members of the PIDG TA team explain why technical assistance is needed and how it works both on the government and project side. And they explore three projects that have benefited from PIDG TA; The Nairobi Streets Lighting Project, Pakistan K-Electric and Bonergie Irrigation Phase II.
To find out more about PIDG's approach to technical assistance, visit our website.